Archives
How to Deploy GeoServer on OpenShift
I'm at the FOSS4G-NA conference with a bunch of geospatial geeks, so let's build a containerized GeoServer image using Source-to-Image binary builds, and then let's deploy on OpenShift with data persistence.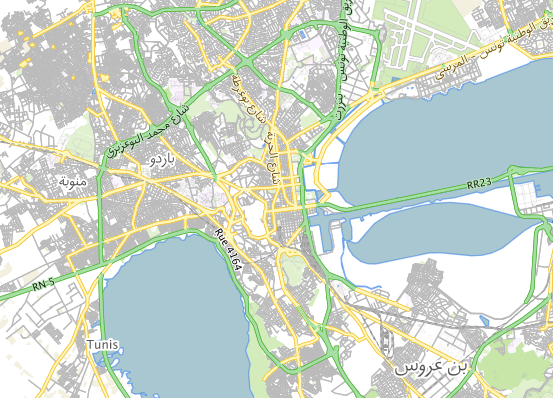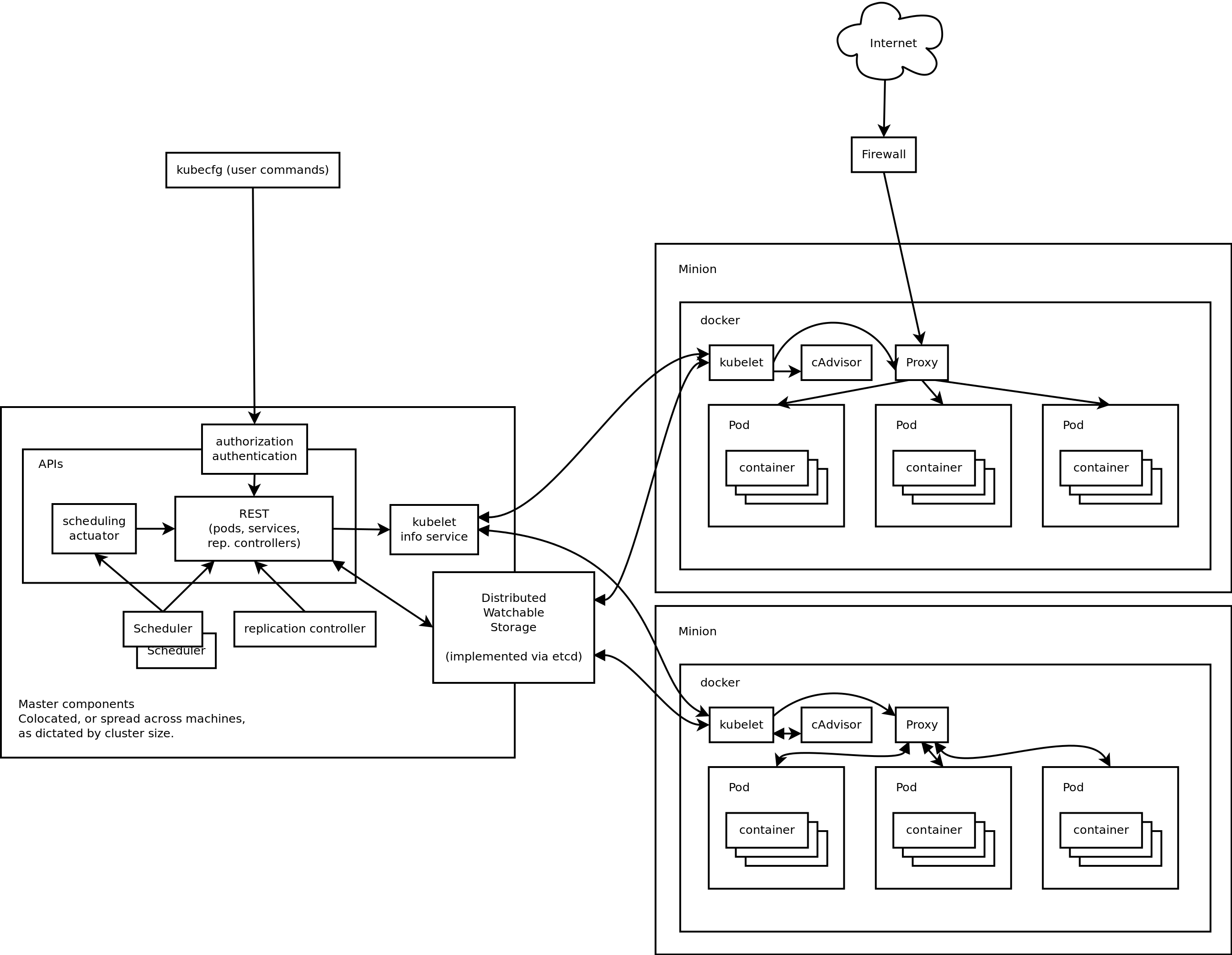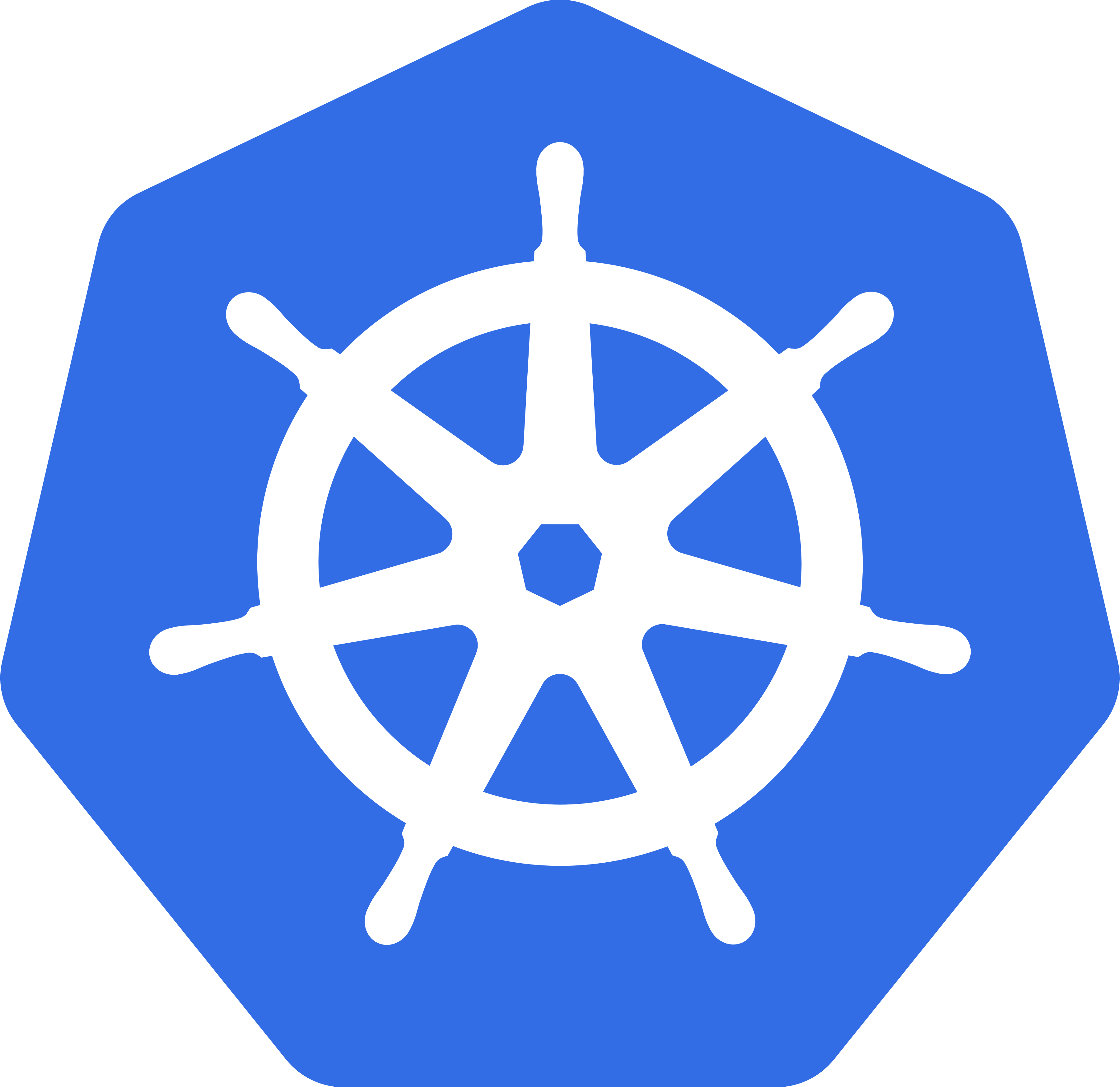 Howto: Shrink VMWare VMDK Files
Virtual machine images tend to grow over time, causing exported machine images to be unnecessarily large. Here's how to remove the excess baggage.